Renew Your Skin Without Facelift and Plastic Surgery

.
Revitalize Your Skin, with Skin Rejuvenation Services at Forever Young Complete Healthcare & Med Spa.
Sun damage, aging, and heredity are some factors that cause different blemishes to appear on the skin. There are only a handful of skincare products that target skin concerns like acne scars, facial wrinkles, skin laxity, and more all at once, so you might be better off trying skin rejuvenation treatments instead.
Skin rejuvenation involves different treatments meant to restore the skin from damage caused by prolonged sun exposure and declining collagen levels. Some techniques are stronger than others, so it's important to consult experts like our team to find out which treatment is the best pick for you.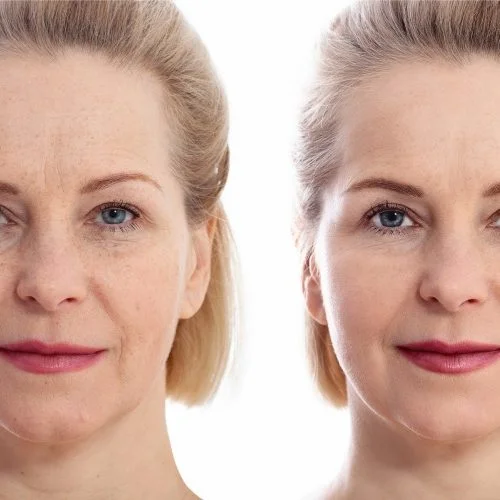 The ultimate non-invasive platform for facial skin tightening and resurfacing, using Alma's proprietary fractional plasma RF technology.
Featuring Opus PlasmaTM technology, OpusTM addresses a variety of textural and skin quality concerns – from minor to complex – so you can enjoy greater flexibility and convenience as you treat
numerous indications, with impressive results.
Opus has a Plasma applicator featuring small electrodes that discharge RF energy at a small distance from the skin, ionizing air molecules, resulting in the formation of plasma. Micro-sparks are created causing mild epidermal ablations that form micro-channels. A controlled number of micro sparks causes heating and dermal coagulation.
The profile of the micro-thermal zones produced can be controlled based on the desired ablation effect – light, moderate or aggressive resurfacing – further expanding the treatment versatility of the technology
Who would've known that the solution for removing the fine lines, wrinkles, acne scars, stretch marks, and other skin impurities only lies under your skin? PRP microneedling treatment harnesses your body's healing process to promote skin rejuvenation, leaving you with a tighter, more radiant skin.
Forever Young Complete Healthcare & Med Spa offers platelet-rich plasma with microneedling treatment to reverse aging skin and remove blemishes for younger-looking skin. Schedule an appointment with our PRP specialist to know more about the procedure by leaving a call or visiting our clinic at Iselin, New Jersey, or filling out a form at our website.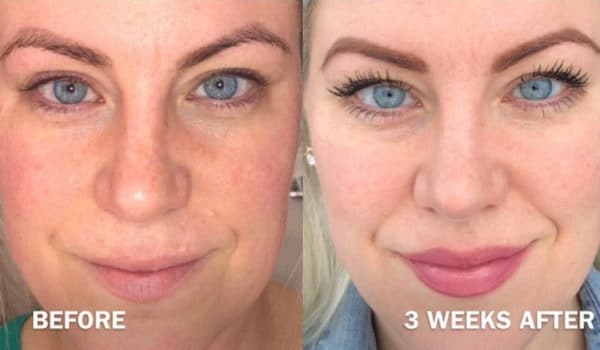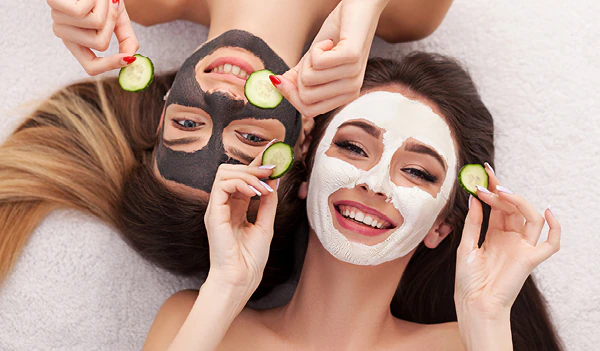 Our Aestheticians are skilled in skin consultations and performing medical-grade facials in the office. 
​Clarifying Facial : Purifying treatment to focus primarily on extractions with steam to unclog pores and kill Bacteria in the skin with the use of   AHA/BHA (acids)
Hydrating Facial : Relaxing facial that targets dry and dull skin using different forms of Hylauronic acids. Instantly improving the appearance  in texture, leaving skin supple and hydrated.
Anti Aging : Youth enhancing facial targeting fine lines, texture and hyperpigmentation with the use of Vitamin C and growth factors to   repair and renew skin.
​Back Facial : A deep cleansing and detoxifying treatment specifically designed for the back.
With our state-of-the-art DiamondGlow machine – you'll be able to have microdermabrasion, extraction, and tailored serum infusions into your skin at the same time. This technology uses a diamond tip wand for deep resurfacing, cleaning, and rejuvenation of the skin. Leaving our patients with healthy, glowing skin. It serves as a perfect complement to many of our lasers and other aesthetic services. Come see for yourself!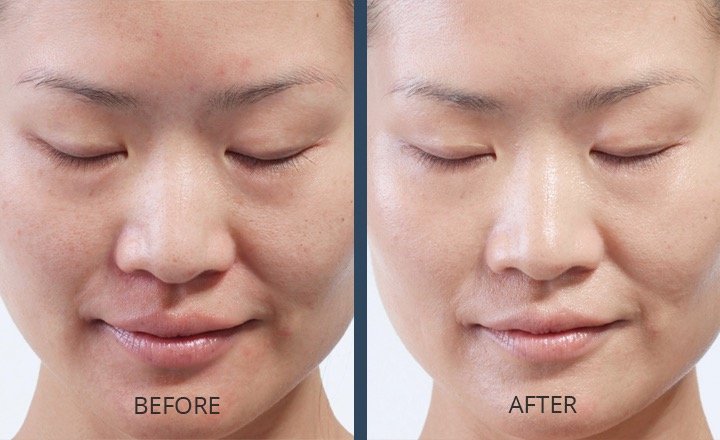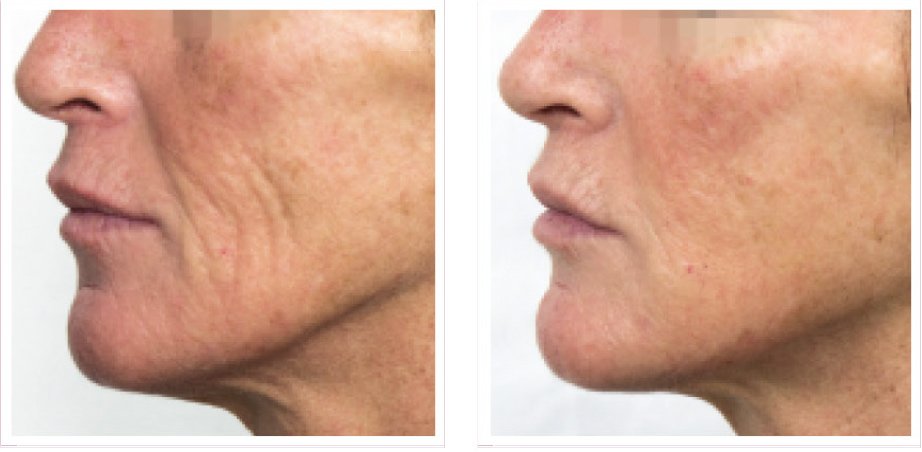 The PRX is a skin tightening treatment without exfoliation or shedding. It's a new and improved formula of a trichloracetic acid (TCA).The PRX contains a combination of trichloroacetic acid, hydrogen peroxide and kojic acid. The peel penetrates deeply and acts on the epidermis (top layer of skin), stimulating it to regenerate and renew. It is able to remove toughened skin without damaging the epidermis at all. 
It is a non-peeling treatment that was developed for children with scars, it is revolutionary for correcting facelift scars, stretch marks, and sagging skin. 
For best results, 4-5 treatments, 7-10 days apart may be needed depending on your skin condition and the area being treated. *Disclaimer: not for anyone with autoimmune disorders. No tretinoin (Vitamin A) for 2 weeks prior to treatment.
Forever Young Complete Healthcare is equipped with different skin tightening and body contouring procedures that leave you with tighter skin without plastic surgery. Our treatment options involve Exilis, laser treatments, radiofrequency energy solutions, and other technologies for advanced dermatology.
These procedures are a no-downtime, no pain, in-office procedure used for skin tightening, non-surgical fat removal, and body contouring. 
Most popular areas for skin tightening: Under eyes, sagging neck.
Most popular areas for fat reduction: Abdomen, Upper thighs. 
Book an appointment today with our experts.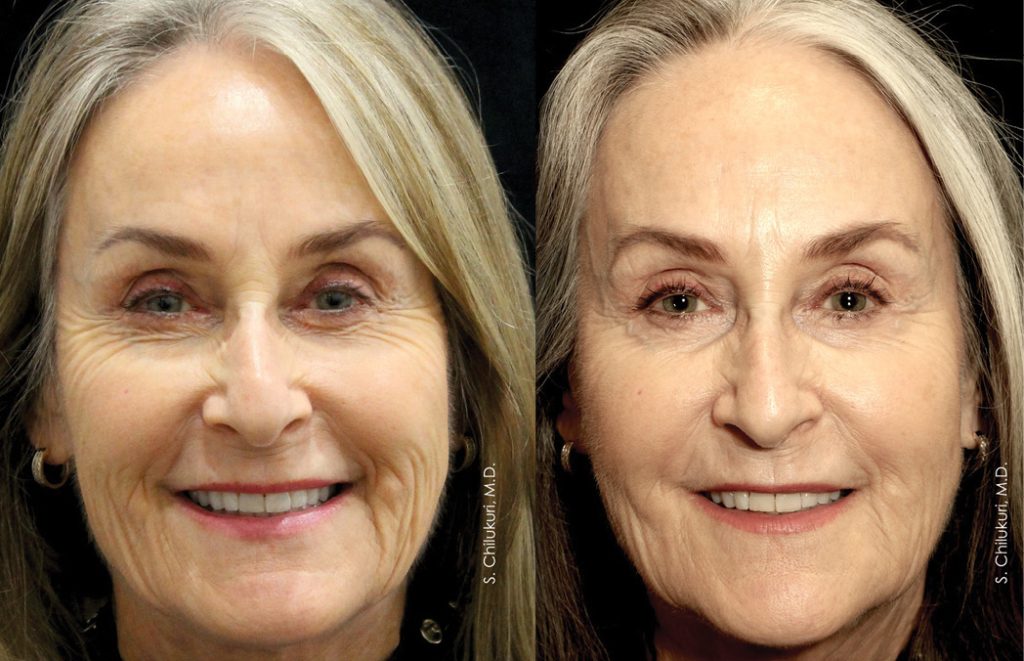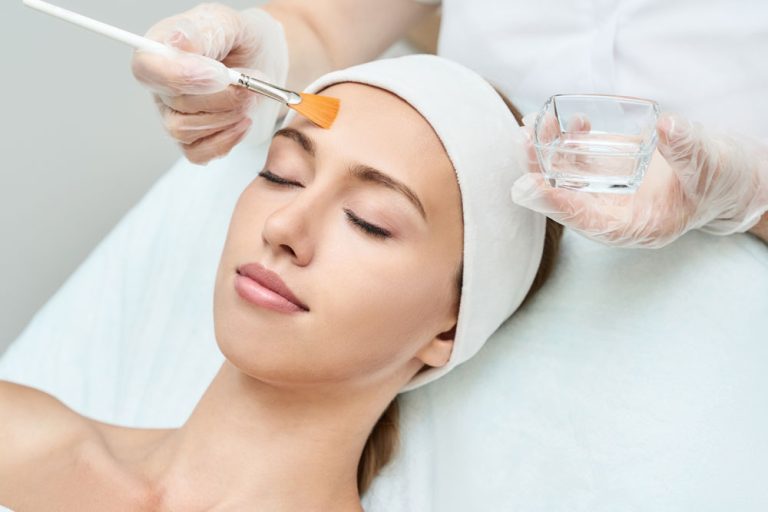 Peel off acne scars, uneven skin tone, and other skin impurities by undergoing chemical peel treatment This skin resurfacing treatment offers a non-invasive solution for removing hyperpigmentation, acne scarring, and other blemishes and improves skin texture to give you a brighter and more glowing appearance.
 offers different types of chemical peels suitable for your skin type and skin tone, from superficial peel and medium peel to deep chemical peel. Achieve a radiant glow without plastic surgery with these skin peels. Book an appointment  by calling us, visiting our clinic at Iselin, New Jersey, or filling out a form at our website.