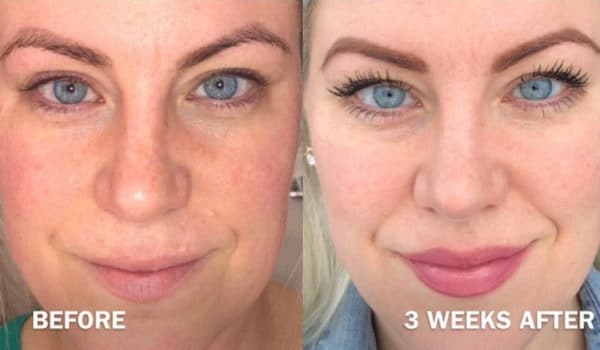 Remove Skin Impurities with Your Healing Factors
Who would've known that the solution for removing the fine lines, wrinkles, acne scars, stretch marks, and other skin impurities only lies under your skin? PRP microneedling treatment harnesses your body's healing process to promote skin rejuvenation, leaving you with a tighter, more radiant skin.
offers platelet-rich plasma with microneedling treatment to reverse aging skin and remove blemishes for younger-looking skin. Schedule an appointment with our PRP specialist to know more about the procedure by leaving a call or visiting our clinic at Iselin, New Jersey, or filling out a form at our website.
A Solution to Blemishes and Loose Skin
As we age, the elastin and collagen production in our skin starts to decline. This results in having loose skin, fine lines and wrinkles, and other blemishes. These cosmetic concerns, along with surgical scars they've had since then, have left patients feeling immense emotional stress as it hampers their self-esteem.
 has a solution to turning back the clock and improving your skin texture for more youthful skin with our microneedling with PRP procedure. This medical spa harnesses your growth factors to boost the wound healing abilities of your skin. Your step towards having youthful looking skin starts with a consultation with us.