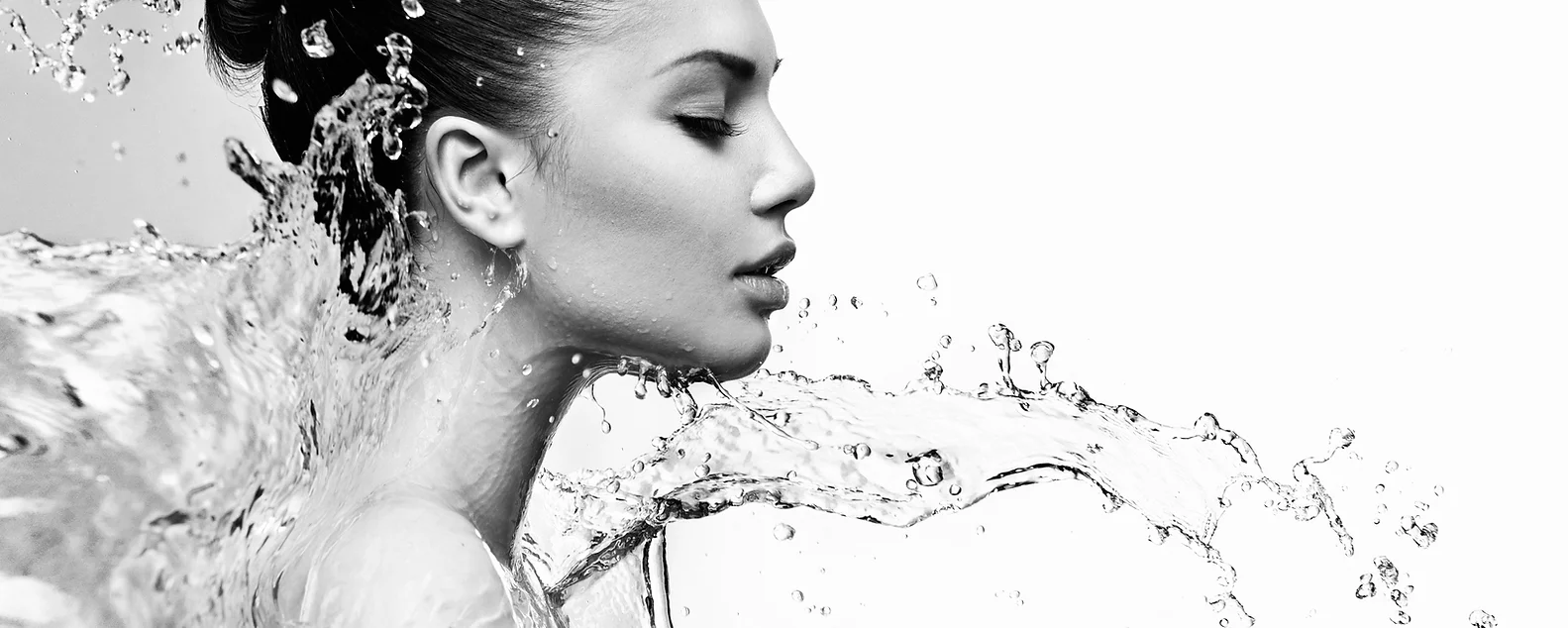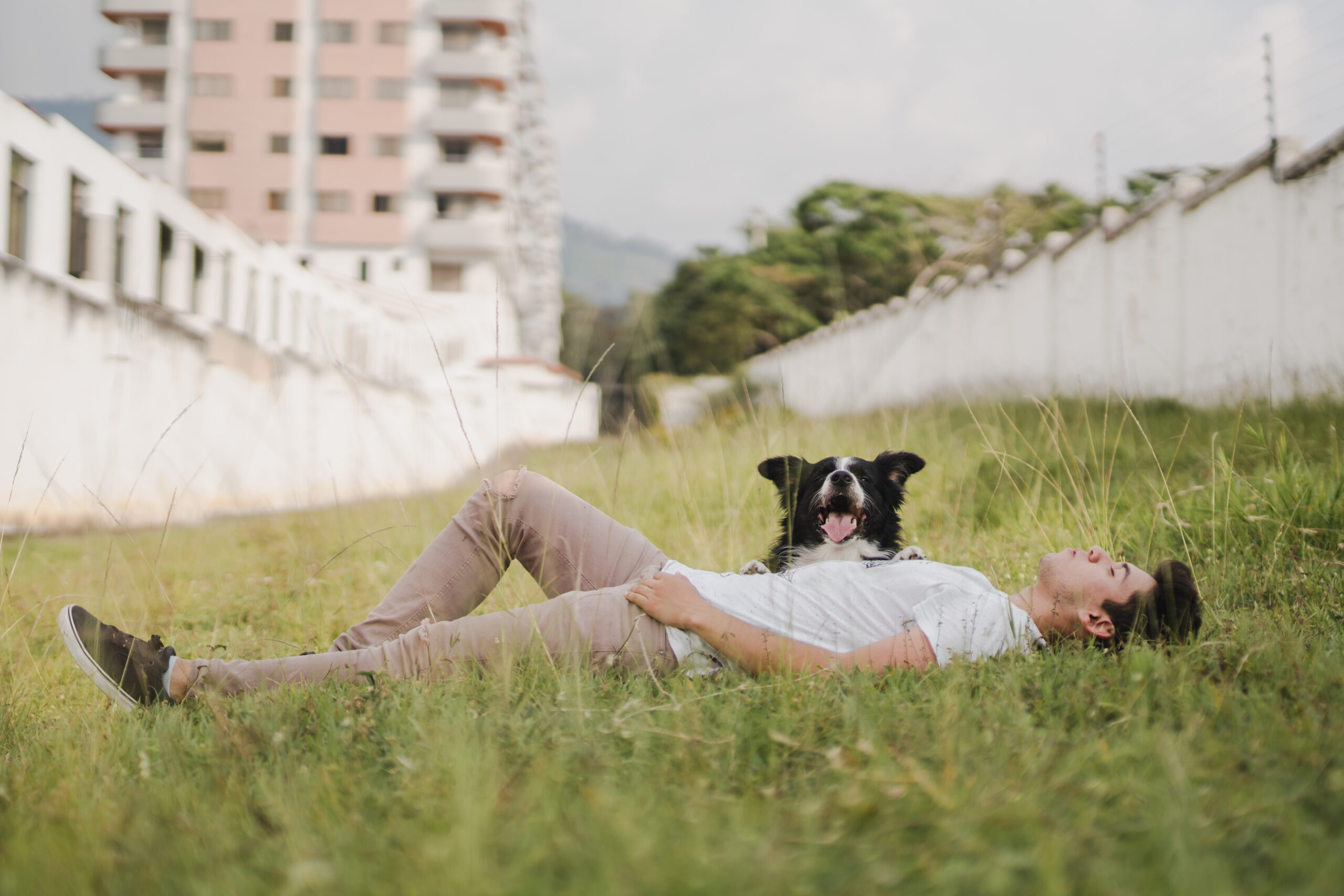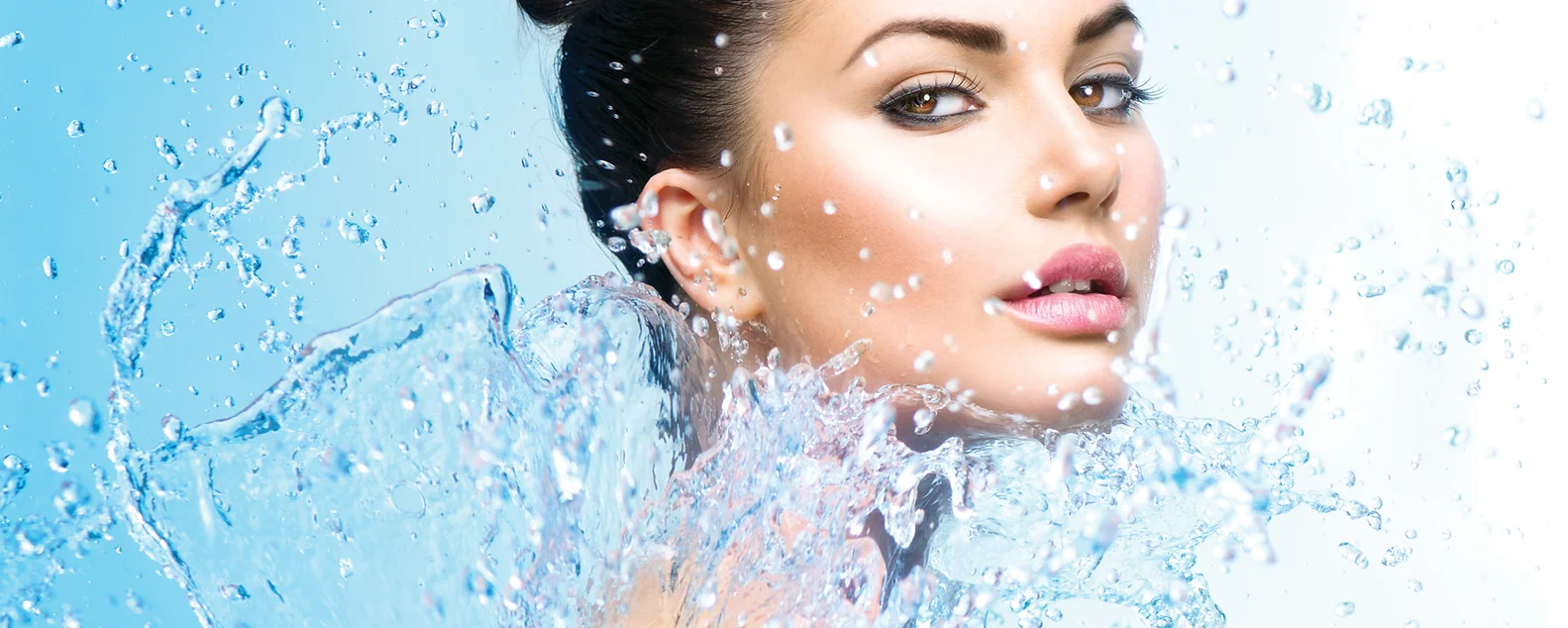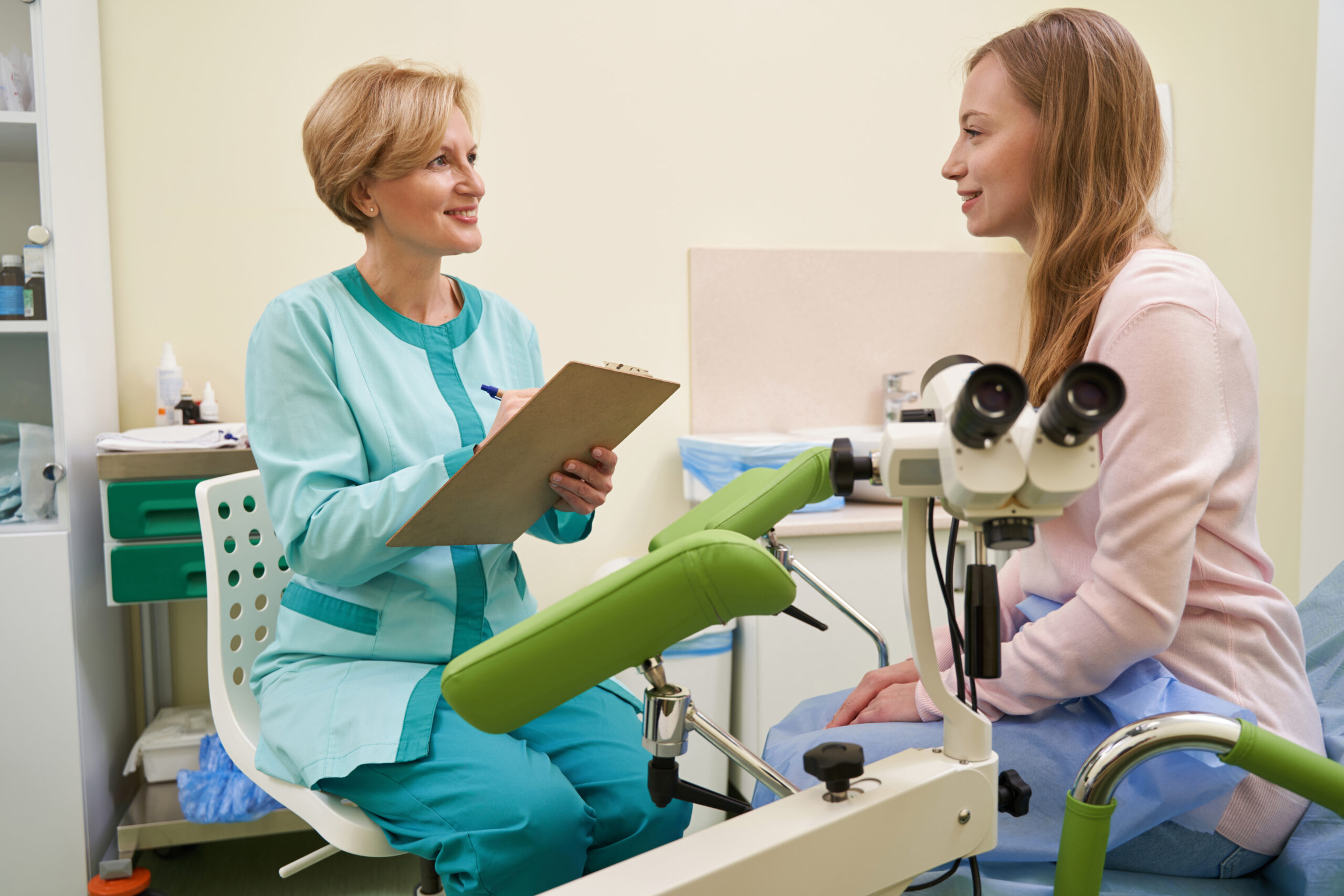 7aa5c0_f2ca40bbb1cf47b5b47411c4a81ada22_mv2
Skin Treatments
Fillers Injectables
7aa5c0_6ac479d60e214232bd2d1b36d556b203_mv2
Helping to Create
the Best Version
of YOU
7aa5c0_63eed3bdce5a44f39c3c763cfcd0df51_mv2 (1)
Weight Loss
Semaglutide/
Ozempic Injections

4115a4257f114d20955469419f1f5e51
HEALING & REJUVENATION FOR THE BODY AND SOUL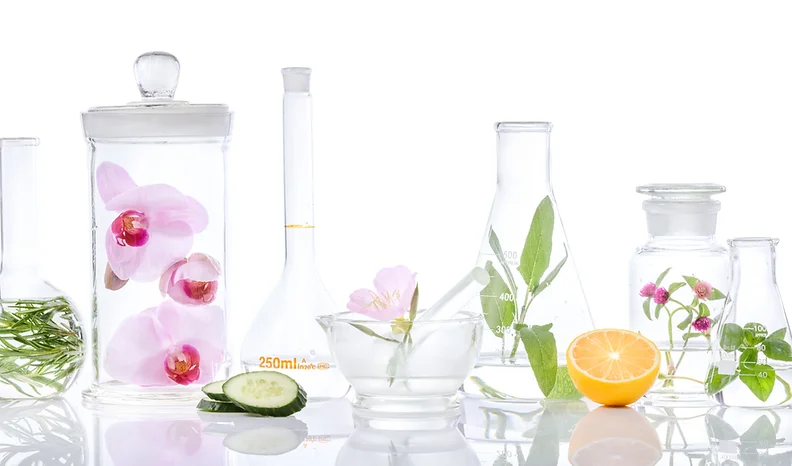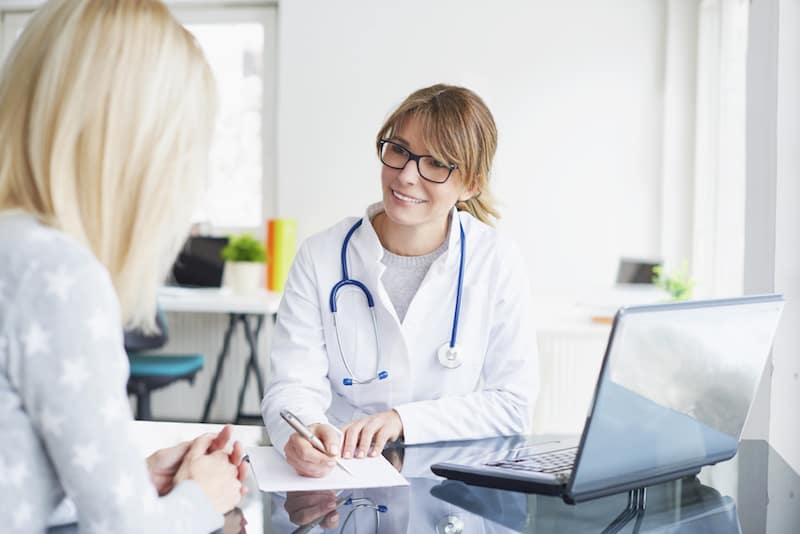 Forever Young Complete Healthcare specializes in Bio-Identical Hormone Therapy, Functional & Integrative Medicine, Weight Loss Program(Semaglutide/Ozempic), Laser Hair removal, Botox, Fillers, PRP procedures like O-Shot, Hair Regrowth and Micro Needling, Facials, Skincare, and Much Much More.
Our incredible team of Physicians and Staff at Forever Young Complete Healthcare, are committed to providing clients with the safest, most effective customized aesthetic procedures, utilizing the state-of-the-art advances in non-invasive cosmetic treatments and procedures.
​Our goal is for everyone to leave looking and feeling rejuvenated, healthier, happier, and satisfied with their results.
For more information contact our office. A helpful staff is available to answer any questions, or to assist you in scheduling an appointment with one of our talented specialists.
75 Lincoln Hwy, Suite #304
Iselin, New Jersey 08830
Phone – (908) 300-7227
Email – [email protected]
MON  10 AM –  6 PM
TUE   1   PM  – 8 PM
WED  10 AM –  6 PM
THU   10 AM – 6 PM
FRI     10 AM – 6 PM
SAT    11 AM – 4 PM
SUN    CLOSED