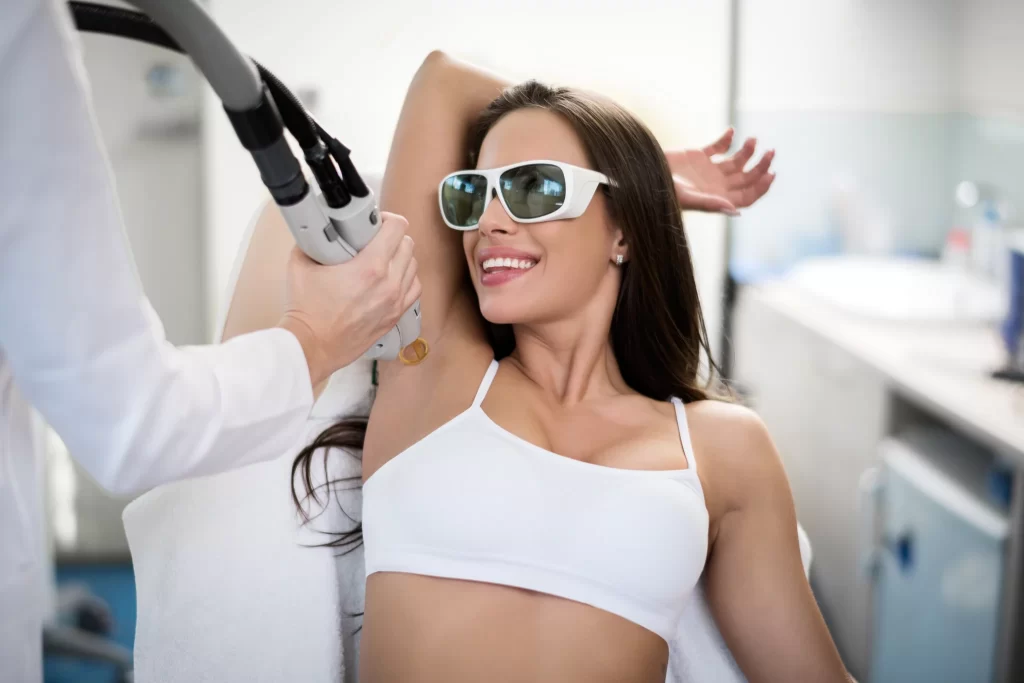 Eliminate Unwanted Body Hair With Laser Hair Removal
Hair can grow in all the wrong places – whether you're born with hairy arms and legs or you're going through hormonal changes that cause hairs to grow where they shouldn't. If you're tired of spending most of your days shaving, plucking, or waxing unwanted hair, then you might want to consider laser hair removal treatments. 
Areas of Treatment
     Under Arm
     Bikini Region
     Legs
Instead of undergoing an invasive facelift, facial skin resurfacing provides similar results, minus the expense, pain, and healing time. For eliminating the appearance of fine lines and wrinkles, as well as discoloration, our treatments get exceptional results.
Facial skin resurfacing helps in these areas: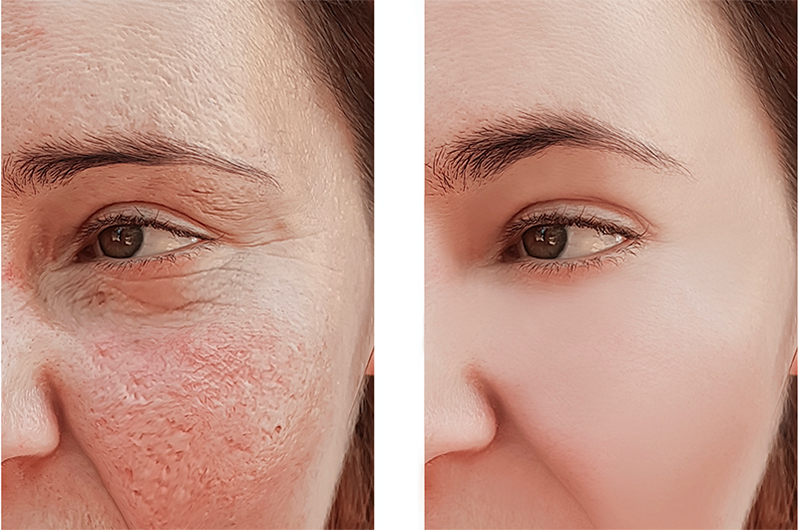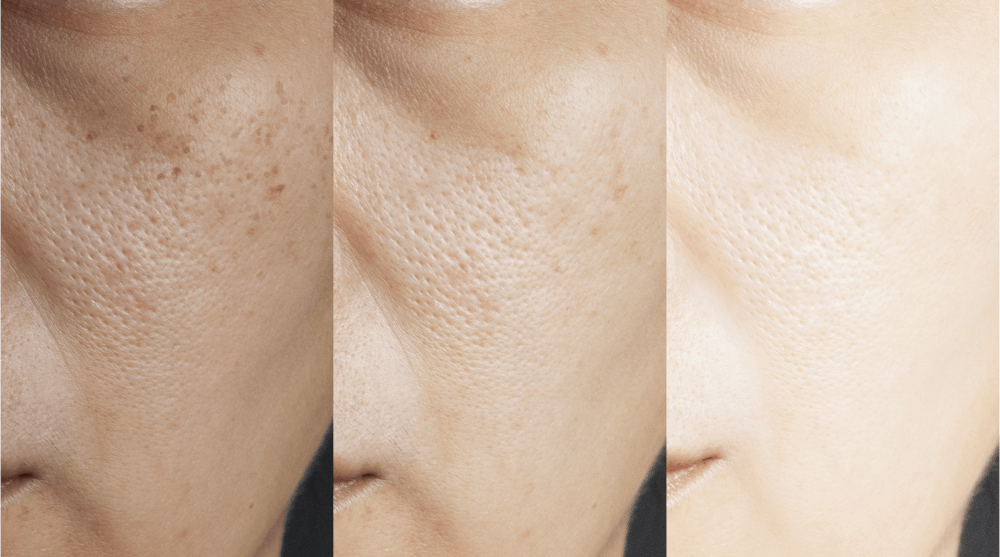 Our expert laser treatment help reduce large pores on your face leaving you with smooth looking skin. 
What sets Aerolase apart?  
○ Name is derived from our patented advanced technology: the air-cooled medical aesthetic laser  
○ Provides new levels of clinical versatility, practical utility and cost-effectiveness  
○ Has minimized mass, while maximizing performance and reliability  
○ Treatment typically lasts 30 minutes with no downtime  
○ Leaves with a more youthful, clear complexion 
Vectus laser is a powerful tool that allows aesthetic practitioners to remove unwanted hair in different body areas. This state-of-the-art machine provides painless, high-volume permanent hair reduction for a wide array of skin and hair types. Whether it's a small or large body area, Vectus laser can safely and effectively remove unwanted hair in less than 5 minutes.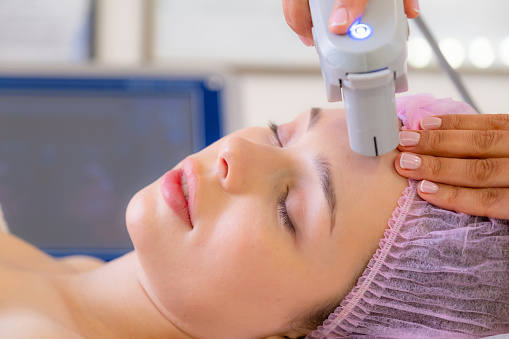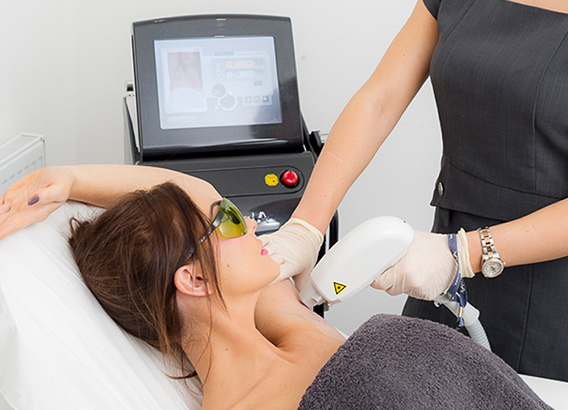 Wrinkles be gone! You may be familiar with Botox as an injectable that smooths wrinkles and lines to give patients a more youthful appearance. At Forever Young, intelligent placement of Botox will prevent against deepening creases, smoothen existing lines, all while being able to keep your natural expressions and avoiding that "frozen" look.