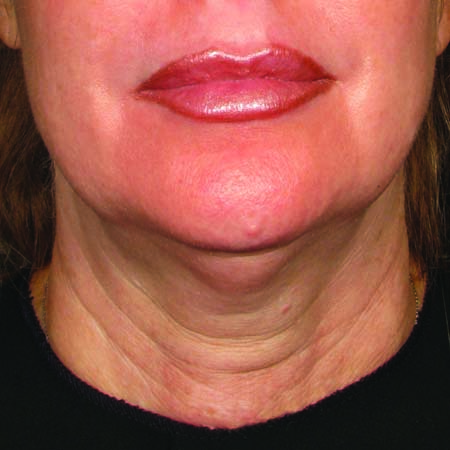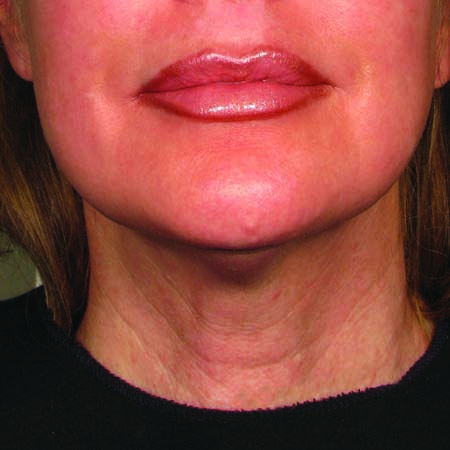 Skin Tightening Treatments at Forever Young Complete Healthcare & Med Spa
Turn back time and make your loose skin look tight and glowing again with the different skin tightening treatments we offer here at Forver Young Complete Healthcare. Our reliable solutions reduce the appearance of fine lines and wrinkles, resolve lax skin, and give you a more youthful skin from within.
Forever Young Complete HealthCare is equipped with different skin tightening and body contouring procedures that leave you with tighter skin without plastic surgery. Our treatment options involve laser treatments, radiofrequency energy solutions, and other technologies for advanced dermatology. Book an appointment today.
Exilis Skin Tightening | Exilis Body Contouring
The Exilis procedure is a no-downtime, no pain, in-office procedure used for skin tightening, non-surgical fat removal, and body contouring. The Exilis warms the skin gently with a combination of radiofrequency and ultrasound energy to decrease the appearance of cellulite, tighten skin, improve collagen production, and melt away unwanted fat.
Most popular areas for Skin Tightening: Under eyes, Sagging neck.
Most popular areas for Fat Reduction: Abdomen, Upper thighs. 
Exilis Vaginal Rejuvenation
A non-surgical therapy using evenly dispersed heat with the power of Exilis to warm and tighten the vaginal canal, improve it's overall appearance by tightening the skin and reducing labial wrinkles. It further improves pelvic floor muscle function, sensation, and symptoms of pain. It is a great alternative to surgical labiaplasty and vaginoplasty.