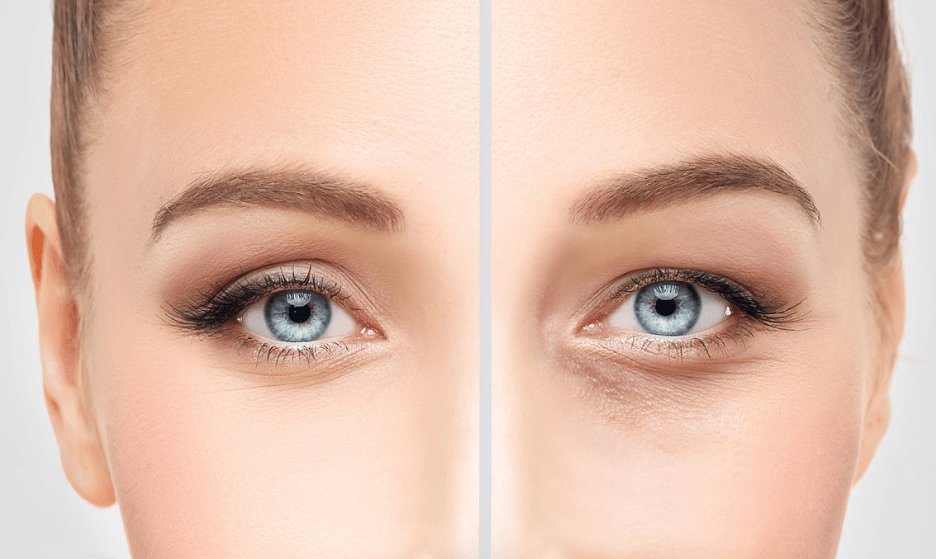 Reclaim Your Youthful Beauty with Under Eye Fillers
There's no other cosmetic provider that you can trust for safe and effective under-eye treatment than the experts at Forever Young Complete Health Care. As a leader in state-of-the-art aesthetic treatments, we've proudly helped thousands of clients rejuvenate their beauty with our premier dermal filler injections. Our board-certified doctors can guarantee the best possible results for your under eye filler and make you look more glowing and fresh-faced than before! 
Under Eye Fillers: The Secret to a Well-Rested and Refreshed Face
A brighter and fuller-looking under-eye area is one of the hallmarks of youthful beauty. But as you age, time catches up on your skin and you lose a lot of volume under the eye, making your tear trough, dark circles, and eye bags appear more pronounced. 
 you can breathe new life into your eye area and fix your tear through deformity with our highest quality under-eye filler injections. Invasive lower eyelid surgery doesn't have to be your sole option for tear trough treatment when you can get a series of quick, virtually painless injections of hyaluronic acid fillers to restore volume and lighten the area under the eyes.