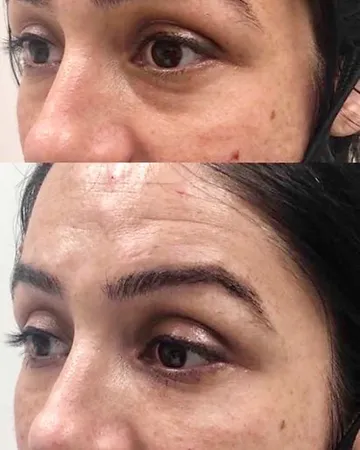 Major Under Eye Tear Trough correction with fillers by Dr. Ohri!
Expected results after a quick Tear Trough Correction: 1. Decreased hollowness under the eyes 2. Diminished appearance of under eye circles or bags 3. Reduced appearance of under eye swelling 4. Overall more awake and refreshed look
If you want a more refreshed and less tired looking appearance, fillers are the way to go. They are an easy and life changing fix!
#fillers#edison#nj#teartroughfillers#iselin#ny#fillersinjection#foreveryoung#undereyebags#undereyecircles#Juvederm
"This is a procedure that makes you look ten years younger!"
"This is a procedure that makes you look ten years younger!"