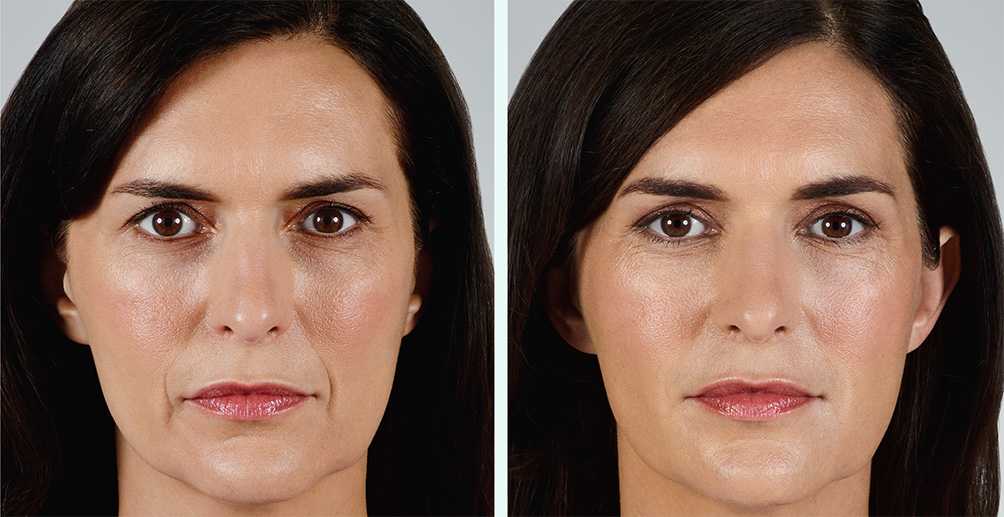 Erase Signs of Aging With Juvederm Fillers
Our skin experiences some of the biggest changes when we age. Many signs of aging like hollow cheeks, deep folds, and severe facial wrinkles start appearing because our skin loses the natural collagen it has. While some skincare products have anti-aging properties, it's better to try treatments like dermal filler injections to achieve the best skin rejuvenation results.
Juvederm is one of the most popular brands of injectable dermal filler in the market for a good reason – it's a long-lasting dermal filler injection that works for different areas of the face and restores your youthfulness. Our injectors at use Juvederm treatments to enhance your appearance and make you look a few years younger, even without plastic surgery.
The Best Juvederm Filler Provider in New Jersey
At  we're proud to offer Juvederm injectable filler as a safe and effective alternative to facelifts and plastic surgeries for restoring lost facial volume and erasing fine lines on the skin. Here's why you should consider us for your dermal filler treatment:
Customized Treatments Made For You.  we always consider our patients' needs and conditions before recommending the best treatment plan for them. This allows us to provide you with the excellent care and treatment you deserve.
Highly-Trained Aestheticians and Injectors. Our team is composed of highly-trained doctors and beauty experts who can help you reach the results you desire and more. We always keep up with the latest treatments and technologies in the aesthetic industry.
World-Class Treatment Facilities. All of our treatments are performed inside state-of-the-art facilities to ensure your comfort and safety. This also allows us to provide you with the best results for your aesthetic needs.
Many Aesthetic Services to Choose From. we want each of our patients to feel more confident about themselves and the way they look. We offer a wide selection of minimally invasive cosmetic treatments for your face and body, so you can be the most beautiful you from head to toe.