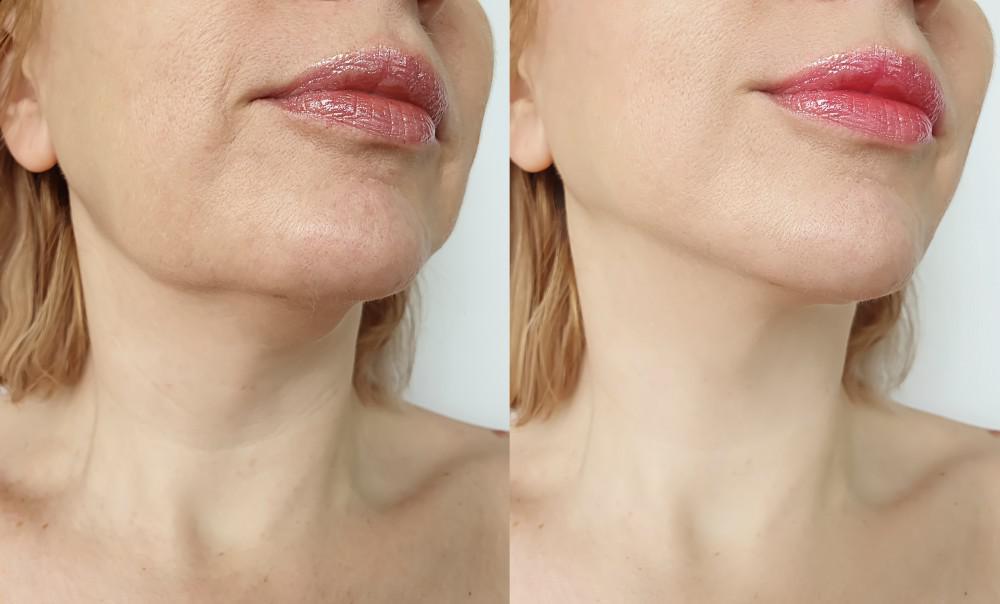 Restore Your Fuller and Youthful Appearance with Cheek Fillers Treatment
Forever Young Complete Health Care provides state-of-the-art Cheek Fillers treatment  in New Jersey. Committed to providing the highest standards of quality, care, and service, our team of aesthetic professionals can deliver transformative results that bring out your best. Led by board-certified aesthetic doctors, our med spa is ready to provide personalized treatment plans to help you achieve your beauty goals. 
Not everyone is born with a pair of plump cheeks that give them a fuller and younger appearance – and even if they do, these don't stay plump forever. If you're seeing the signs of aging taking their toll on your cheeks or if you're a younger adult with naturally thin and flat cheeks that don't round out your face, you could be a perfect candidate for our cheek filler treatments. 
If you want to experience the difference of naturally transformative aesthetic treatments, Forever Young Complete Health Care is your source of quality results. Schedule your initial consultation today to discuss your beauty goals with our aesthetic doctors. We can recommend a personalized aesthetic treatment plan that can help you look and feel your best. 
Why You Need Cheek Fillers
Cheek filler treatments are the safe and effective use of dermal fillers to add volume to both your cheeks. A certain type of dermal filler can be injected underneath your cheeks' skin, which can settle and add instant volume to your face. This can provide benefits that enhance your appearance and give you the appearance of naturally plump and fuller cheeks. Depending on which dermal filler substance you choose, the results can last for as little as 6 months and as many as several years.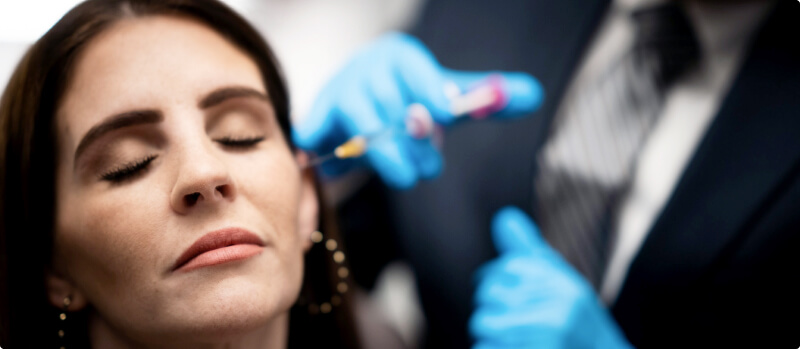 Many of our patients receive cheek fillers for a number of reasons, including:
Our Process for Administering Cheek Fillers
Before you can receive cheek fillers, you'll undergo an initial consultation with one of our aesthetic doctors. During this appointment, our doctors will discuss what dermal fillers can and can't do for your cheeks and how they will affect your overall appearance. You'll also talk about your beauty goals and if dermal fillers are the right aesthetic treatment for you. They may also determine whether you're a qualified candidate to receive certain types of dermal fillers. 
.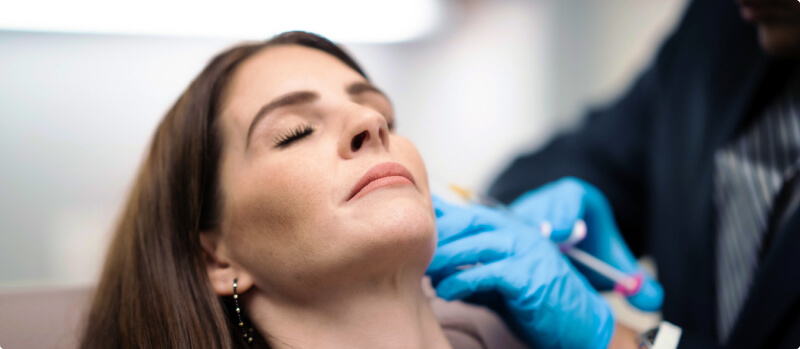 If you're qualified to receive cheek fillers, we can proceed with the treatment. First, our team will apply a numbing cream to the injection site around the cheeks to minimize the pain and discomfort when the injection is used. Next, one of our aesthetic providers will administer enough filler for your treatment areas to achieve your desired cheek contour and volume. The entire process can take less than an hour to administer. 
The difference is instantly noticeable after your treatment, but it can take up to 2 weeks for the dermal filler to settle