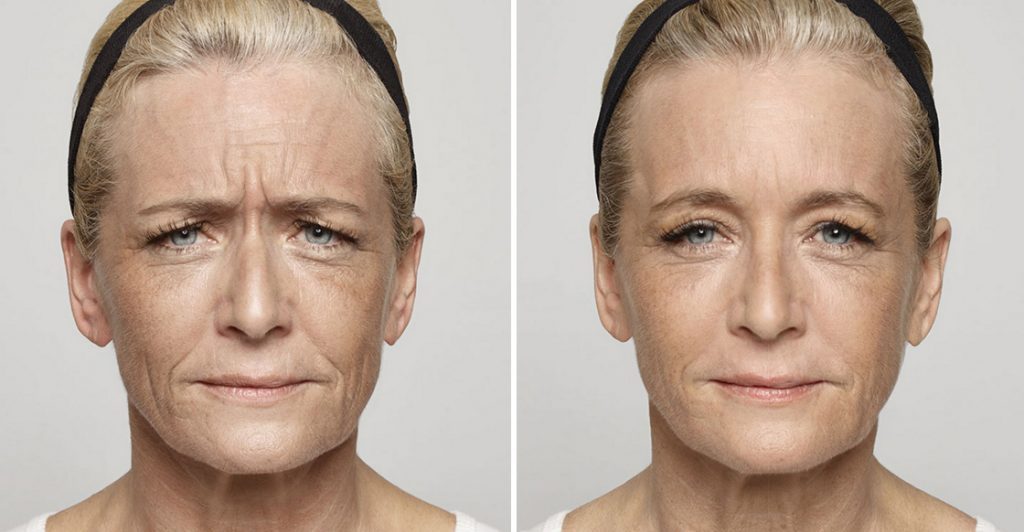 Erase Your Wrinkles with Dysport Injections
ForeverYoung Complete Healthcare is your source for state-of-the-art aesthetic treatments in New Jersey. Our safe and effective non-surgical treatments can provide you with long-lasting results that bring out your best and restores your natural youthful appearance.
Neurotoxin injections are one of the most effective minimally invasive solutions for dynamic wrinkles. Dysport is one FDA-approved botulinum toxin injection that can safely freeze your muscles and minimize the effects of muscle movement on your facial skin.
 With Forever Young Complete Healthcare, you can get botulinum toxin treatment and minimize movement while maintaining the appearance of natural facial movement. 
If you're interested in getting aesthetic treatments for your dynamic wrinkles, schedule your consultation with us today. Our expert doctors can determine if you're a good fit for our Dysport treatments and provide you with a customized treatment plan to help you achieve your beauty goals. 
Dysport is an FDA-approved botulinum toxin injection that can effectively reduce the appearance of frown lines by freezing the facial muscle responsible for causing it. By freezing your muscles, you can prevent your skin from repeatedly creasing, which can either prevent the formation of lines or stop existing wrinkles from getting deeper and more prominent. 
When you move certain facial muscles, these muscles contract and cause the facial skin attached to them to the crease. At an earlier age, your skin has enough collagen and elastin to easily spring back to its normal form. But as you get older, the amount of collagen, elastin, and other nutrients drop, and it can take a toll on your skin and eventually leave creases. This leads to dynamic wrinkles, lines that remain on your face and deepen even when your face is at rest. 
Dysport injections treat these dynamic wrinkles by freezing muscle movement. When injected into the target muscle, it can block nerve signals that trigger movement and prevent you from creasing your skin. Over time, this can minimize the effects of muscle movement and improve your skin's appearance. 
A: Dysport can treat dynamic wrinkles by freezing your muscles to prevent skin creasing. However, static wrinkles are caused by aging, lower collagen and nutrients in your skin, gravity, UV exposure, and other factors that can affect your skin's health. Dysport may have a slight difference when injected on static wrinkles, but it's not the most effective or most practical solution. If you want to treat multiple signs of aging, schedule your initial consultation to discuss personalized treatment plans with an experienced aesthetic doctor. 
A: Dysport is FDA-approved for aesthetic treatments focused on moderate to severe frown lines or glabellar lines between your eyebrows. If you want to treat multiple types of dynamic wrinkles, schedule your initial consultation for alternative solutions. 
A: Dysport has temporary freezing effects. Its duration can vary between patients, though most find that it wears off around 3 to 4 months after their injection. Factors like the size of the treatment area and your body's metabolism can affect the length, While you can't extend the length of your injection's potency, you can practice aftercare measures to avoid altering the effects of your injection.
Effective Dysport Injections from Forever Young Complete Health Care
Our high standards of quality ensure you get the best results from any aesthetic treatment. We deliver transformative results that can enhance your overall appearance and help you achieve a flawless appearance that highlights your best features. Schedule your initial consultation today to learn more about receiving Dysport injections for your wrinkles.